Tours


RUSSIAN TOURS








UKRAINE TOURS















LATIN TOURS








ASIAN TOURS




Tour services












Dolphin shows
You can enjoy Dolphin shows in Yalta-hotel and at Sevastopol enbankment.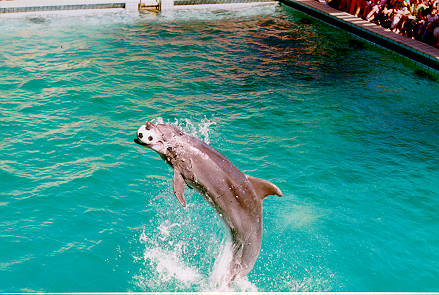 Back to the Crimea Photo Gallery




Meet Foreign Women

7320 N Dreamy Draw Drive
Phoenix, Arizona 85020
(602) 553-8178
FAX (602) 468-1119

Contact Us



THIS PROGRAM IS THE SOLE PROPERTY OF MEET FOREIGN WOMEN AND MAY NOT BE COPIED IN ANY WAY OR FORM WITHOUT EXPRESS PERMISSION FROM MEET FOREIGN WOMEN.

© COPYRIGHT 1996-2019 - ALL RIGHTS RESERVED.